Original publication date • 18 September 2022
Update date • 20 September 2022
Editor • Rick Tucker
Note • A substantial portion of the content in this article came from an extensive article written by ETwA winker Alan Dean in Winking World 21, October 1972
Corrections to original text are noted by a line-through red italic text, with corrections following in green text, e.g.:

122

123

.
BBC • British Broadcasting Company
ETwA • English Tiddlywinks Association
M/c • Manchester
MIT • Massachusetts Institute of Technology
NATwA • North American Tiddlywinks Association
Soton • Southampton
TV • television
TWA • Trans World Airways
UK • United Kingdom
ULU • University of London Union
The MIT tiddlywinks team won the NATwA Continentals tournament in February 1972, thereby becoming the NATwA team champions. Shortly thereafter, the MIT championship team decided to challenge Southampton University in England, who were the current ETwA team champions.
After a range of communications between the NATwA and ETwA champions, dates for competitions were established.
The following eight MIT winkers went to England and competed in matches against quite a variety of English tiddlywinks teams during the Spring of 1972:
Frans Christ, MIT Class of 1972x
(Also identified as "J. Christ" in some publications since his full name is "Johannes Franciscus Christ".)
(Note that his name is also often given incorrectly as "Franz Christ")
Peter Copper, originally MIT Class of 1975
Dave Lockwood, MIT Class of 1974
Jim Marlin, MIT Class of 1973
Bill Renke, originally MIT Class of 1973
Tim Schiller (MIT captain), MIT Class of 1972
Michael Schwartz (Moishe), MIT Class of 1972
Craig Schweinhart, MIT Class of 1973
MIT's win against the Southampton University team made MIT the World Club Tiddlywinks Champions.
MIT won all matches except the one against the North of England all-stars team.
Scheduling and Funding the Tour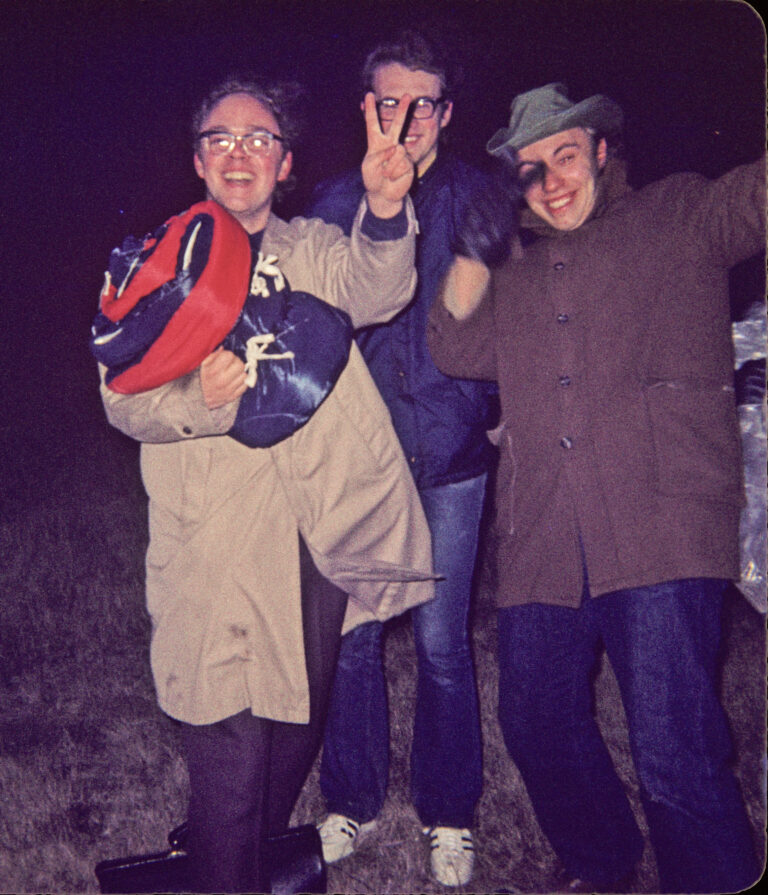 Queen's University of Belfast vs. MIT • 26 March 1972
Date • Sunday, 26 March 1972
Venue •  Southampton University, Southampton, England
Final match score • MIT 82–30 Belfast
Number of games played • 16
Spontaneous Pairs • 26 March 1972
Date • Sunday, 26 March 1972
Venue • started in the Postgraduate Common Room and finished in the Catholic Chaplaincy, Southampton University, Southampton, England
Format • 4 round Swiss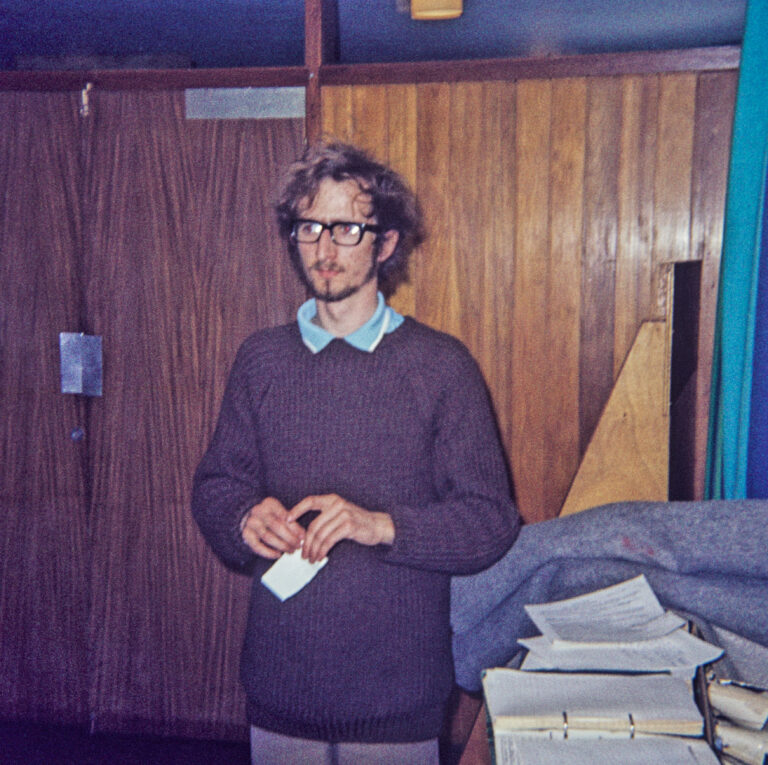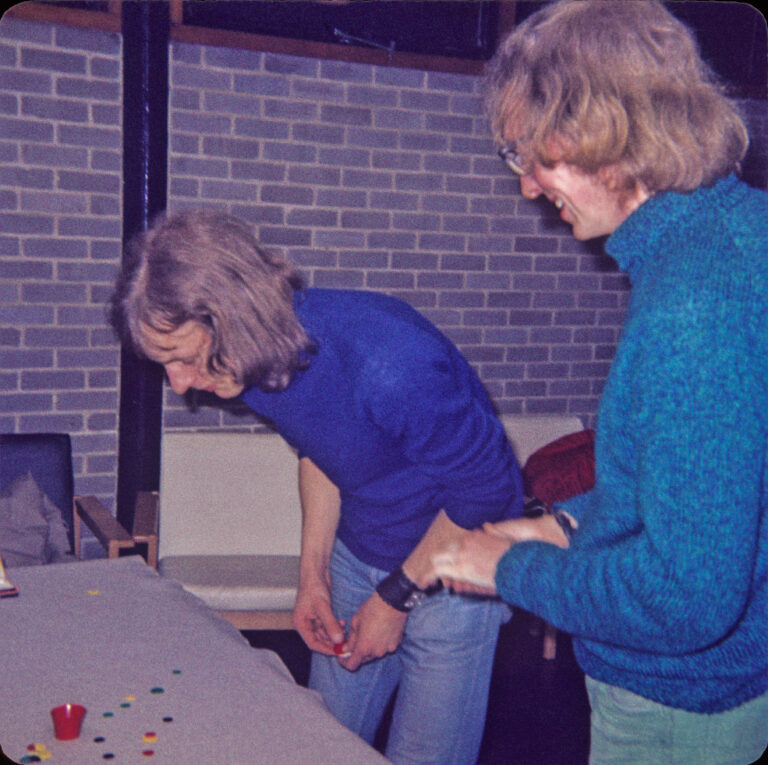 Middlesex vs. MIT • London • Monday 27 March 1972, evening
Date • Monday, 27 March 1972, evening
Venue • University of London Union, London, England
Final match score • MIT 60–24 Middlesex
Number of games played • 12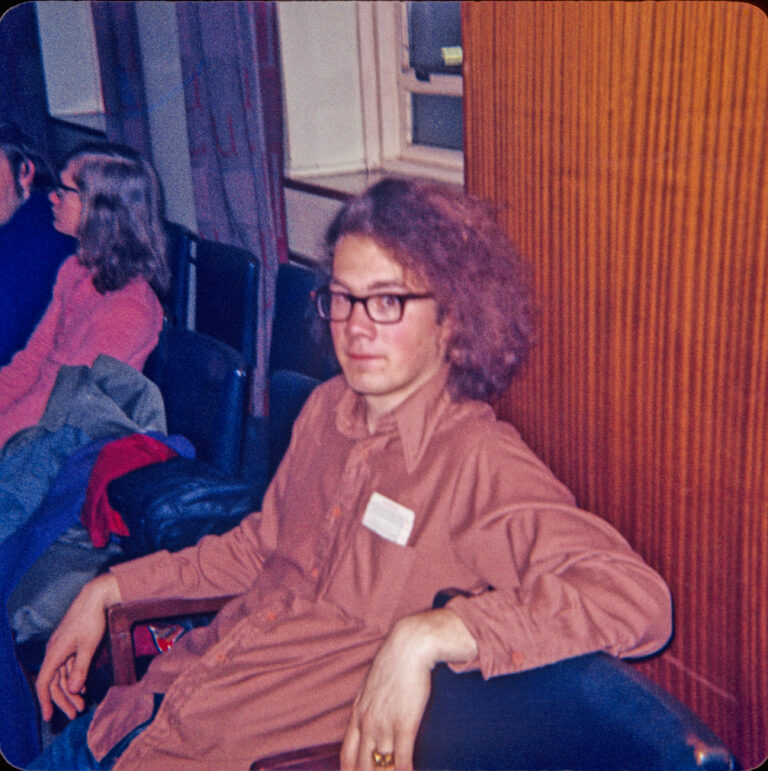 Southampton vs. MIT (day 1) • 28 March 1972
Date • Tuesday, 28 March 1972
Venue • started in the Postgraduate Common Room and finished in the Catholic Chaplaincy, Southampton University, Southampton, England
First day score • MIT 65–47
Number of games played • 16
#OnThisDay in 1972 the first ever World Tiddlywinks Championships took place. Southampton University took on the Massachusetts Institute of Technology and both teams took the game very seriously… Have a punt at who you think won! pic.twitter.com/KDwdLZmTo7

— BBC Archive (@BBCArchive) March 28, 2022
South of England vs. MIT • Tuesday 28 March 1972
Date • Tuesday, 28 March 1972
Venue • started in the Postgraduate Common Room and finished in the Catholic Chaplaincy, Southampton University, Southampton, England
Final match score • MIT 61–51 South of England
Number of games played • 16
Southampton vs. MIT (day 2) • Wednesday 29 March 1972​, evening
Date • Thursday, 30 March 1972, evening
Venue • Manchester University Union, Manchester, England
Second day score • MIT 58–54 Southampton
Final match score • MIT 123–101 Southampton
Number of games played • 32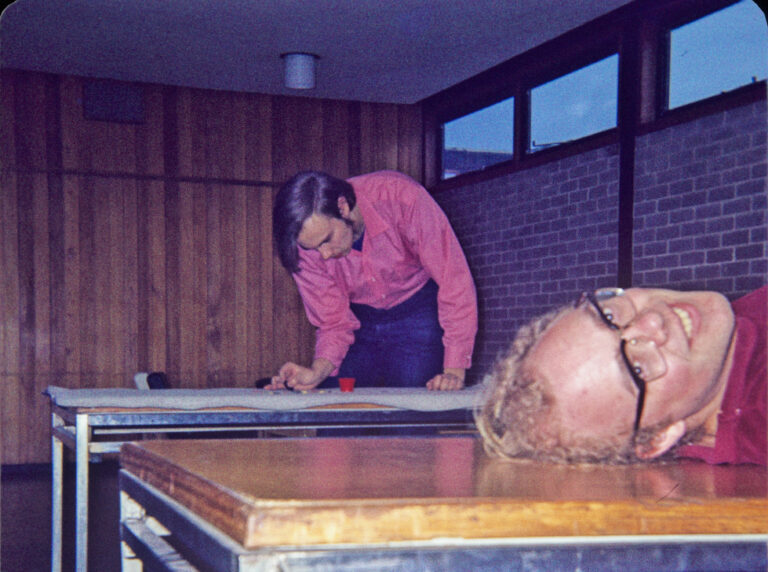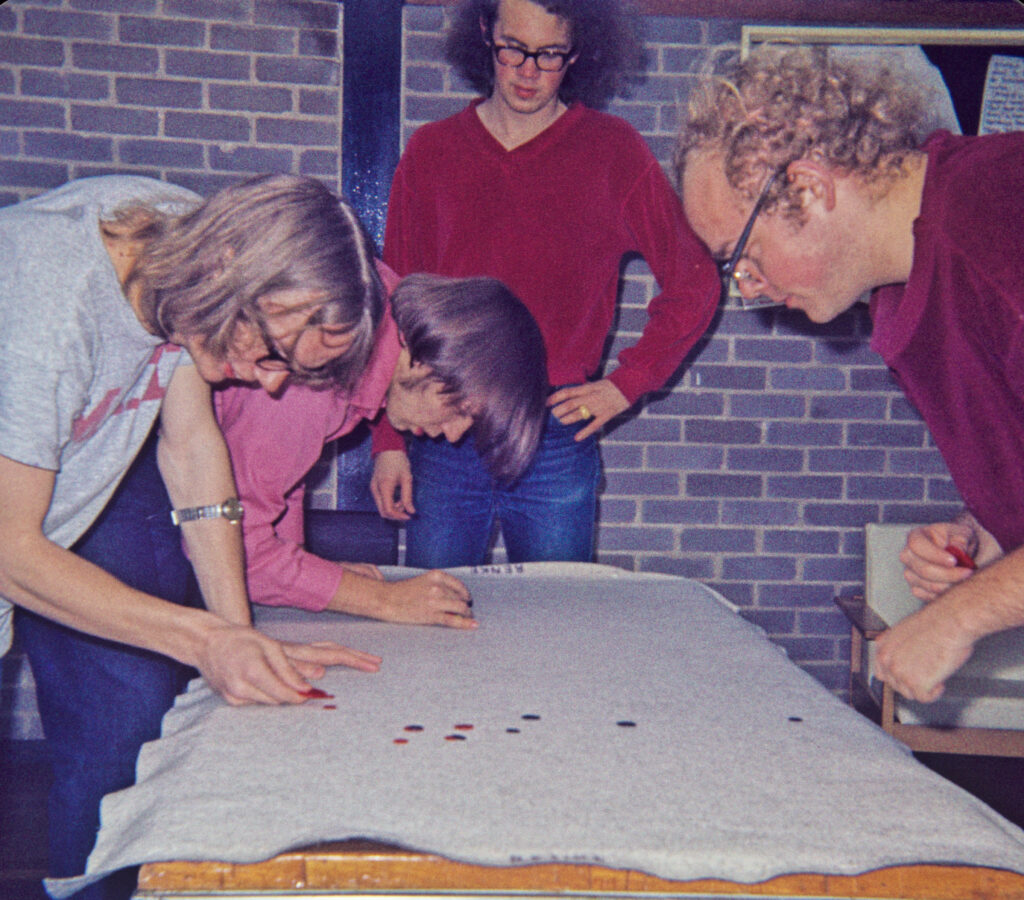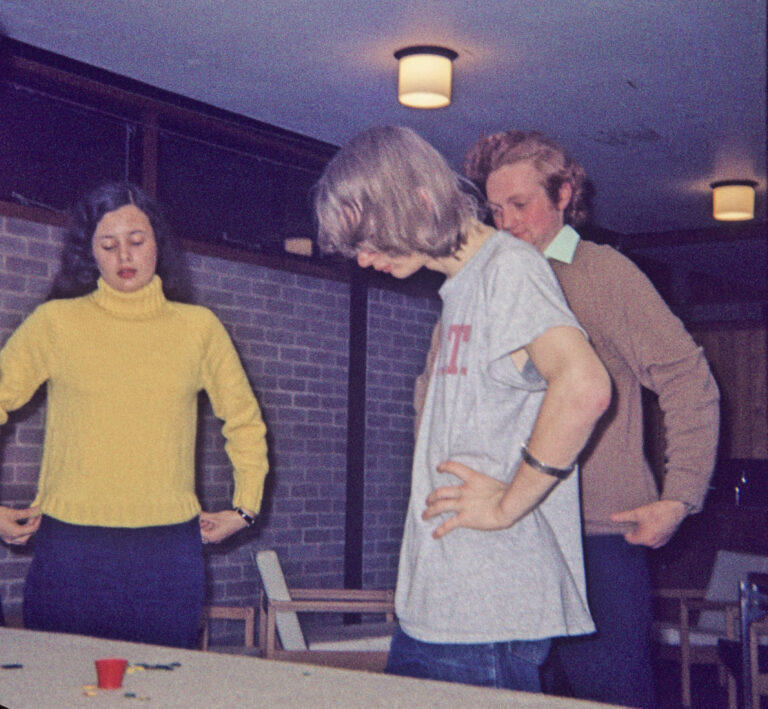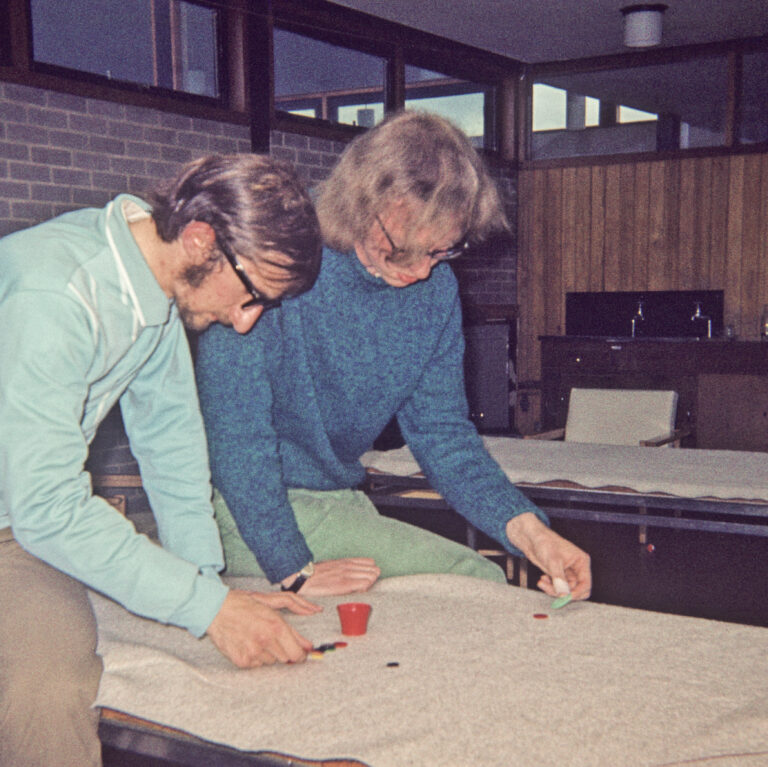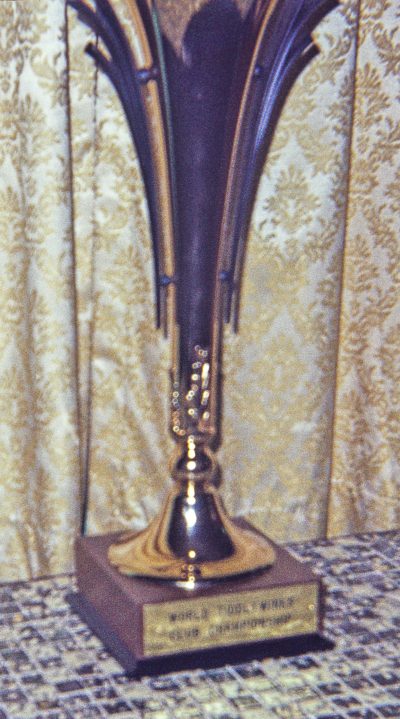 North of England vs. MIT • 30–31 March 1972
Date • Thursday, 30 March 1972, evening, and 31 March 1972
Venue • Jon and Sue Harman's flat, Manchester, England
Final match score • North of England 61–51 MIT, MIT's only loss on the tour
Number of games played • 16
Altrincham Grammar School vs. MIT • 31 March 1972
Date • Friday, 31 March 1972
Venue • Altrincham, England
Final match score • MIT 63½–20½ Altrincham Grammar School
Number of games played • 12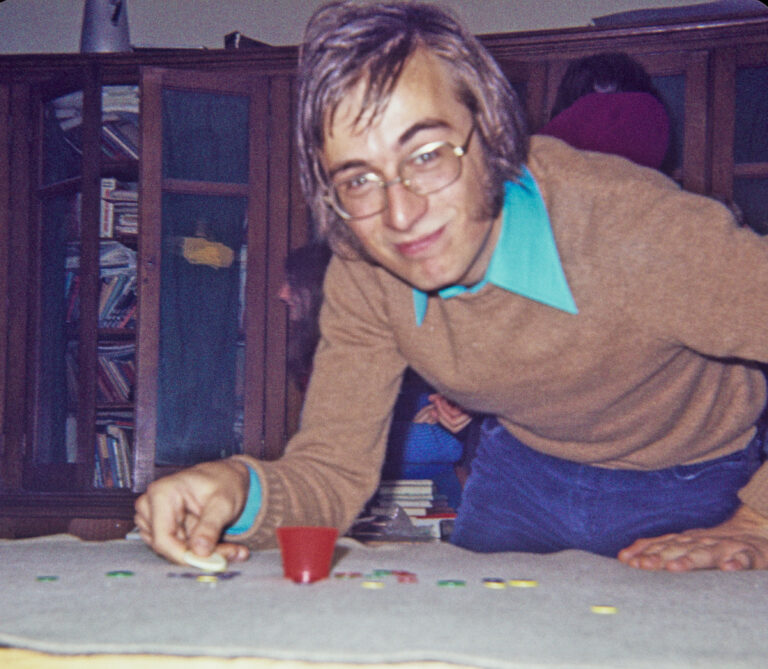 Final Days and Random Winking